Photo credit: Adi Goldstein on Unsplash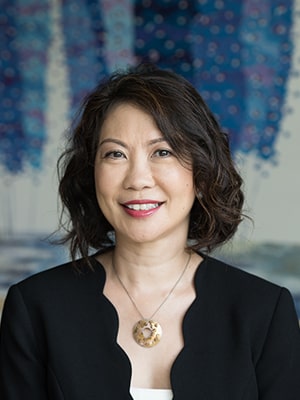 My dream was to make giving easier, create something that even when I'm at work or asleep, people who needed help could be helped by others. The only way this could happen was through technology.
Jocelyn Alexander
Purpose Director
I knew from a young age I wanted to help people and tackle injustice. Living in Singapore, I was immediate struck by the spirit of community and kindness of Singaporeans. On the surface, people are affluent and yet there are also people in need. I am so excited to be a part of Live On Purpose, so I can not only begin to live a life on purpose in Singapore, but also help others to do so.
Jerry has always been passionate about building and developing, and began building apps. He set up his own business in web and mobile applications development. He heard about Live On Purpose and is volunteering his technical expertise to assist with App development; he can see the need for Live On Purpose in the giving space, and wants to be a part of something that will change lives for the better.
Mabel Kwan
Sounding Board Member
What is the essence of life? To serve others and to do good." Spoken by Greek philosopher Aristotle over 2300 years ago, one of the most ancient quotes about volunteering is one that resonates strongly with me. I believe in being a useful person to society and that one can play a part, no matter how big or small. In the multiple roles that many of us take on today (employee, business owner, influencer, a parent, a friend, etc..), we can give back to the community in different ways. Hoping you can join us on our journey to live a life of purpose!
Meilin Wong
Sounding Board Member
Since I was a teen, I've been passionate about creating positive impact in people's lives and I love that I now get to do this personally and professionally. I truly believe in empowering individuals though mentorship, education and giving them the knowledge that's needed to build  their skills so that they can improve their lives economically, financially and socially. By doing so means they can take charge of their lives and be part of the social solution not only within their community but the world at large. I was brought up with the idea that everyone deserves to live with dignity and that we should always try to help those who don't have the means to help themselves. And that by living with purpose and doing good are part of our ethos. And that's what being part of Live On Purpose for me is about… it enables us to spotlight the causes through positive stories and provides everyone a way to directly contribute to them. So join us as we embark on this journey of social impact.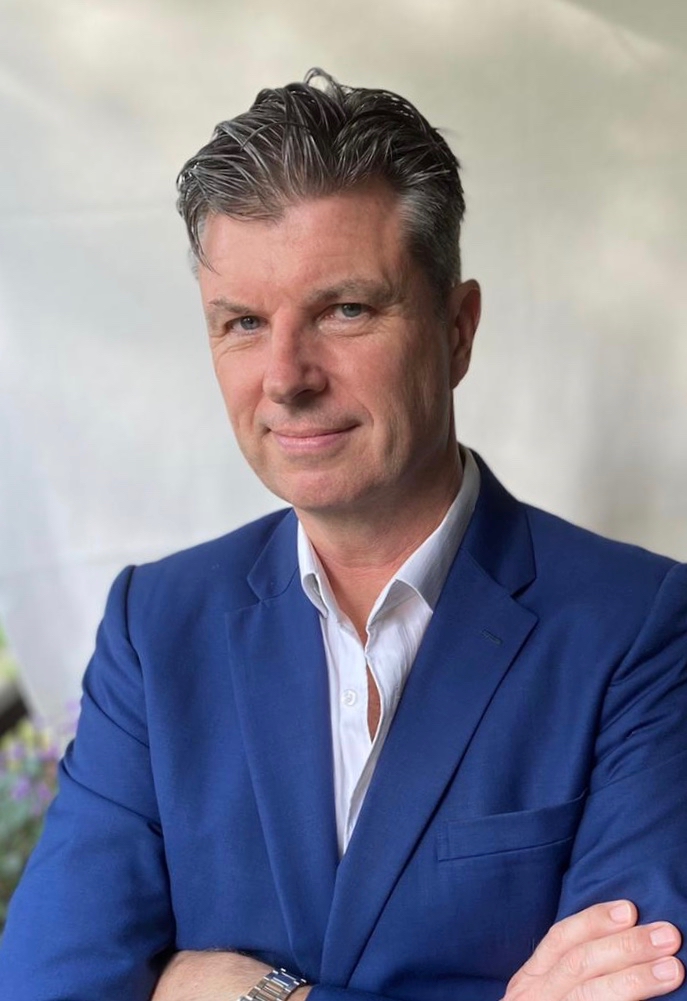 Sir Michael Culme-Seymour, Bart 
Sounding Board Member
Giving back and helping others less fortunate is something that I learned from a young age whilst serving in the Royal Navy on humanitarian missions. It is a privilege to continue to help those in need, this time, in Singapore which has been home for the last 2 decades. I am honored to support Living on Purpose and continue to carry on the mission. As Winston Churchill once said "We make a living by what we get, we make a life by what we give".
Ross Swan
Sounding Board Member
Giving back and supporting the community of which I am part of, is something important to me. Live on Purpose is a new and efficient way of doing this. There are always people in need of support and to be able to directly help them is very gratifying. Bringing the joy of giving into the new digital world makes it easier and quicker for the needy to benefit. This excites me and we welcome everyone to join with us in living a life of purpose.
Hugo Wilkinshaw
Sounding Board Member
Paying it forward has been a mantra that I have lived by for many years, and it has become increasingly important to do so beyond family, friends and colleagues, particularly in current turbulent times. Having the opportunity to support Lorraine and the team at Live On Purpose is both a privilege and a pleasure, and it's great to be part of the journey to help break down the barriers of, and assumptions around, privilege in our society.
Jean-Christophe 'JC' Laurent
Technical Product Manager
I specialize in technology product management, having worked for years in international companies around the world (France, UK, US, Switzerland, Thailand) to deliver information technology solution. While I am based in the US, the now common online tools allow me to easily work and contribute with the Live On Purpose Singapore based team, and help define and deliver the required technical solutions.
I decided to volunteer with Live on Purpose as it reminded me to focus on what life is truly about. Access to education, healthcare and justice are three areas that are of interest to me. I believe that technology will help overcome traditional barriers to giving, and hope that it will help to alleviate the workload of social workers.
I have been working in the legal industry for more than 10 years and have been passionate in helping the community in any small way that I can. Currently, I am a student with Chartered Secretaries Institute of Singapore. I have had the privilege to volunteer in SG Cares before; befriending elderly at Ang Mo Kio THK hospital and food distribution to less privileged students at Clementi Community Centre. These experiences have left deep thoughts in me – what is life going to be for these underprivileged people if there isn't anyone caring for them?
My belief in life – it's a blessing to be able to give than take.
Join Us

On Our Journey of Purpose
Download the App and start giving today.