Making It Easier For You To Help Our Community And To Live Your Life on Purpose
Photo credit: John T on Unsplash
Always look on the bright side of life! We like to focus on the positive aspects of how giving can enact change. We know that many beneficiaries face a variety of challenges or problems, so we focus on what we can change and not what we can't.
Whatever you give through our App makes a big difference to the beneficiary. For them, it's also very uplifting to know that someone cares and is willing to help. Be that person. That's what our Live on Purpose team wants everyone to know – you can be a positive change!
Photo credit: Lidya Nada on Unsplash
Lorraine gathered a group of like-minded individuals to make her idea a reality. Each of us has brought our own perspective and experience to further our aim of not only living a life on purpose ourselves, but enabling others to do so.
To read about our Team Members, click on their profile image.
Jocelyn Alexander
Purpose Director
Jean-Christophe 'JC' Laurent
Technical Product Manager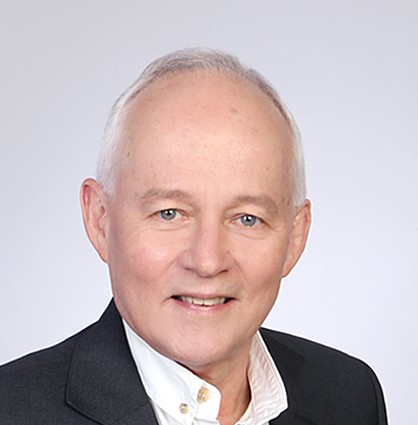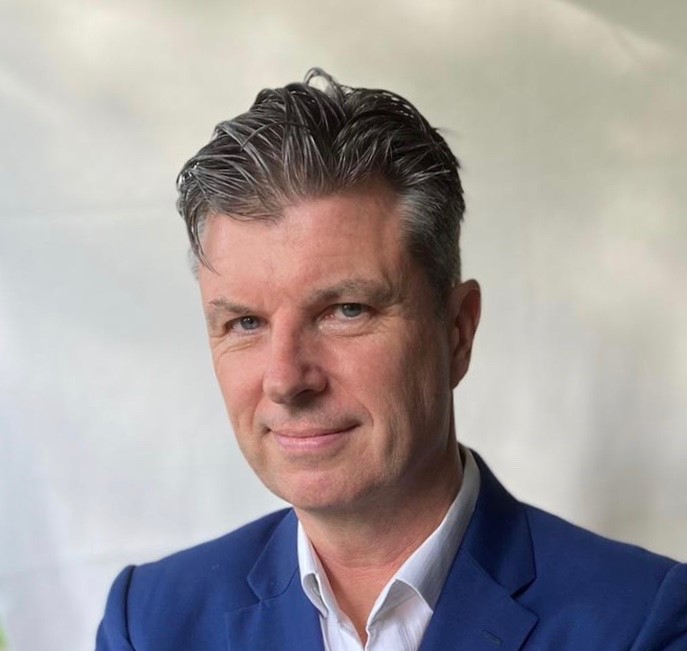 Sir Michael Culme-Seymour, Bart
Volunteer
Hugo Walkinshaw
Volunteer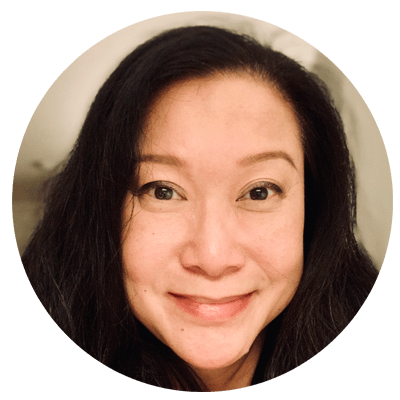 Lynette Lim
Consultant - Lead Generation
Photo credit: Samantha Loh
Our Vision
Our Vision is to leverage technology to make it easier for all of us to help our community
Our Mission
To empower a community that is caring and always ready to lend a helping hand
Empower you to decide where your donation goes
Encourage data privacy for beneficiaries
Address pain points for Voluntary Welfare Organisations & community workers
Help you live a Life on Purpose
Join Us

On
Our Journey
of Purpose
Download the App and start giving today.